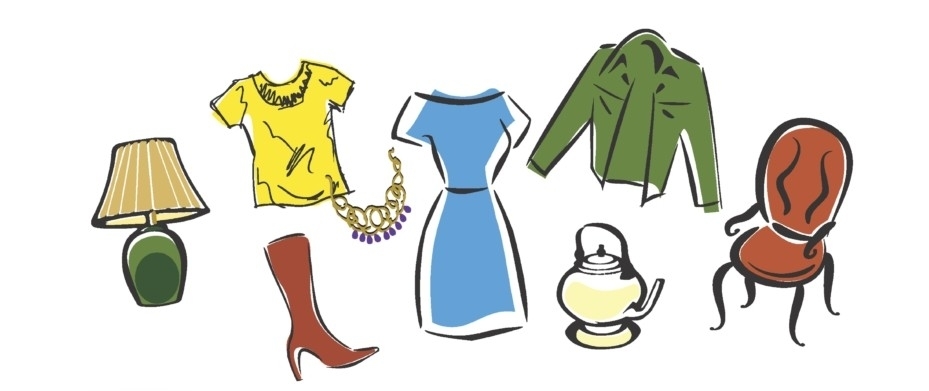 Hinesburg, Vermont's
Thrift Shop
Twice is Nice is a unique thrift shop in the heart of Hinesburg, VT, carrying gently used
women's clothing and accessories and small household goods.
Visit our store today to browse our vintage and modern fashion and accessory selection.
We have new inventory each week, so our selection changes all the time!

All proceeds benefit community programs of the Hinesburg Community Resource Center